Let's Make Rad Posters Together

Poster Designers Are Cool!
A few years into my career as a graphic designer, I ran across a website called Gig Posters, and in my opinion, it was the most awesome website on the internet. Some of the greatest names in poster design hung out there, shared their work, chatted in the forums, and grew one of the most robust design communities.


In short, the site changed my life, because I got to see posters in a different way than anything I'd been exposed to before then.


I believe poster design is the top tier in graphic design because of the endless opportunity for creative ideas while still communicating whatever message you want to share.
I want to help inspire that same sense of wonder in you by sharing a step-by-step process of how I approach poster design.


Get started today by joining below.

Meet Your Instructor

I'm Dave Conrey.
I'm a designer and artist from Southern California and currently working toward building a "client-free" creative business model. When I'm not working on my own creative projects, I spend my time on making tools and training to serve others. I make the things so others can go make their things, and ultimately put more cash in their pockets.
For over 20 years, I've worked in the design field in various capacities, from boutique design and advertising agencies, to large publishing conglomerates, as well as many years as an independent contractor.
The creative struggle is the divine right of every artist, designer, illustrator, or maker of things, but perhaps my experience can help lessen the load. I look forward to that opportunity.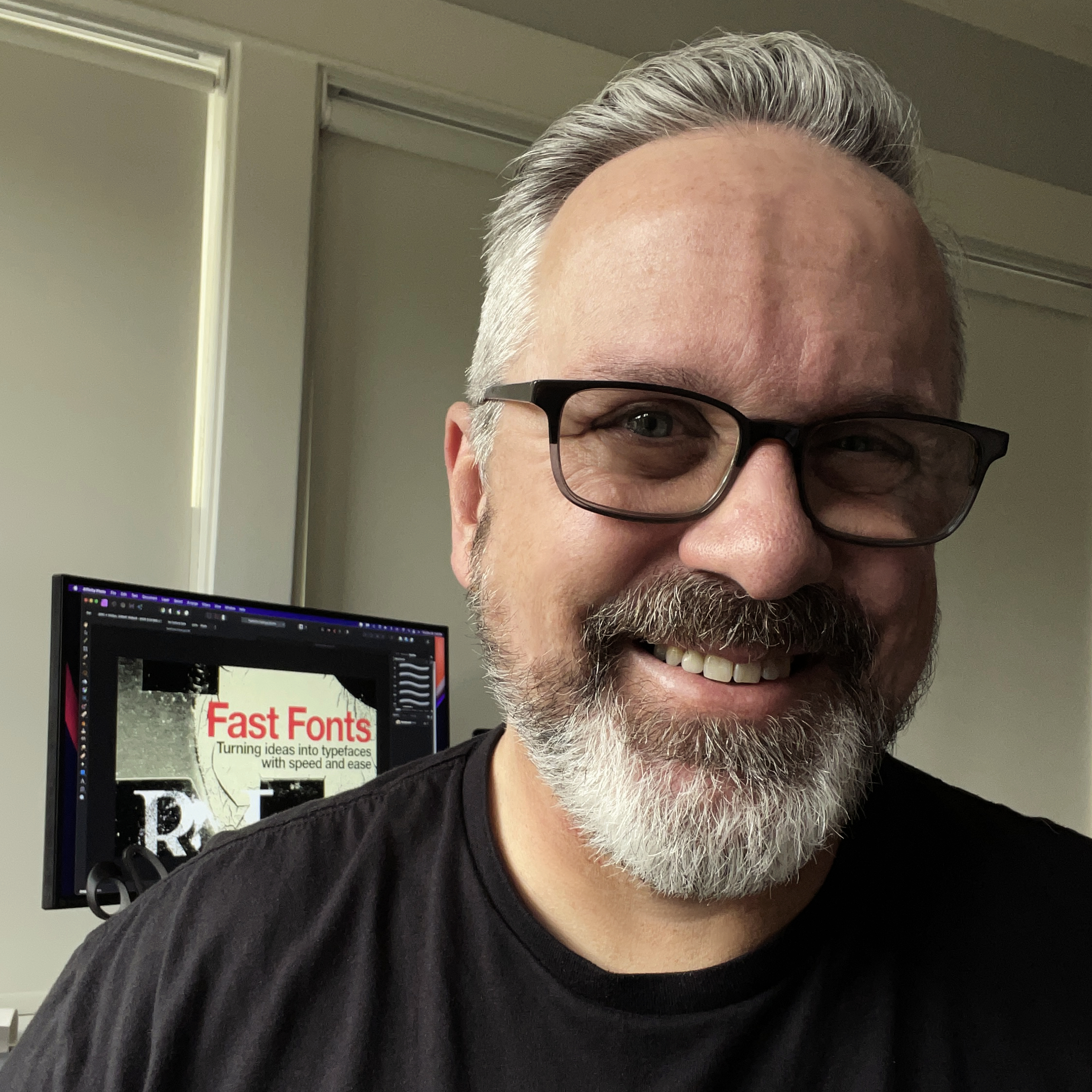 Important Disclaimers
As much as I want you to find success with this course, unfortunately, there are some variables that I cannot control. Having adequate hardware is one, and technical prowess with graphics software is another. It's my goal to simplify this process as much as I can, but your results may vary.
Also, you should assume that any links leading you to any products or services are affiliate links that will result In my compensation. That said, it has always been my determination to only share the products and services that I use myself and/or endorse with full conviction. I value your trust in me and I won't jeopardize that.
© 2022 Dave Conrey Art & Design