I'm not the foremost expert on NFTs, but I've learned some things, and I want to share that with you
I know you have questions about this crazy, new, digital frontier, and I plan on answering them...or at least give you the best possible answer I can come up with. Because let's be honest, even the most experienced people in this space are still flying by the seat of their pants.
Nobody has all the answers, and the rules are always changing, but what I hope to do with this chat is to help you better understand the landscape and make it a little less intimidating.
Fill out the form below for me and let's get started.
I'm Dave Conrey
I'm a designer and artist from Southern California and currently working toward building a "client-free" creative business model. When I'm not working on my own creative projects, I spend my time on making tools and training to serve others. I make the things so others can go make their things, and ultimately put more cash in their pockets.
For over 20 years, I've worked in the design field in various capacities, from boutique design and advertising agencies to large publishing conglomerates, as well as many years as an independent contractor.
The creative struggle is the divine right of every artist, designer, illustrator, or maker of things, but perhaps my experience can help lessen the load. I look forward to that opportunity.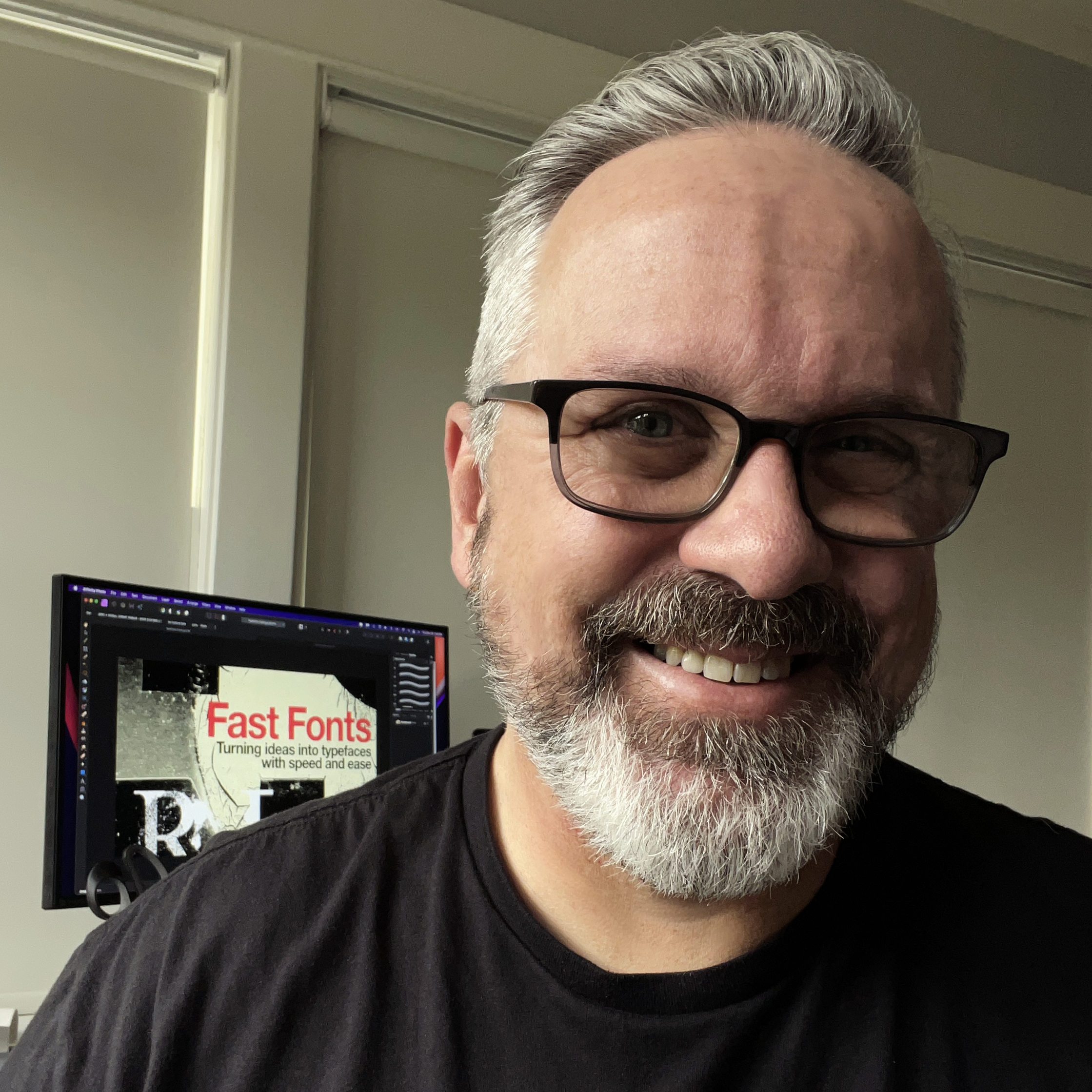 Important Disclaimers
As much as I want you to find success with this course, unfortunately, there are some variables that I cannot control. Having adequate hardware is one, and technical prowess with graphics software is another. It's my goal to simplify this process as much as I can, but your results may vary.
Also, you should assume that any links leading you to any products or services are affiliate links that will result In my compensation. That said, it has always been my determination to only share the products and services that I use myself and/or endorse with full conviction. I value your trust in me and I won't jeopardize that.