Let's make all the things, together.
The objective is to provide training that elevates your skillset.
EXAMPLE
I'm an artist and designer from Southern California, and when I'm not making something for myself, I'm making things for creative people like you so that you can go make things for others.
I spent the first two decades of my professional career between boutique design agencies and large corporate publishing companies.
I've worked on large, International projects, and small things that nobody will ever see, but what I gained from all of that is knowledge on how to build, organize, promote, and grow projects.
The two most important things in my life are my family and my overwhelming desire to help other creative people push aside the burden of a scarcity mindset.
I want to help you grow and the only thing I ask in return is for you to do the work.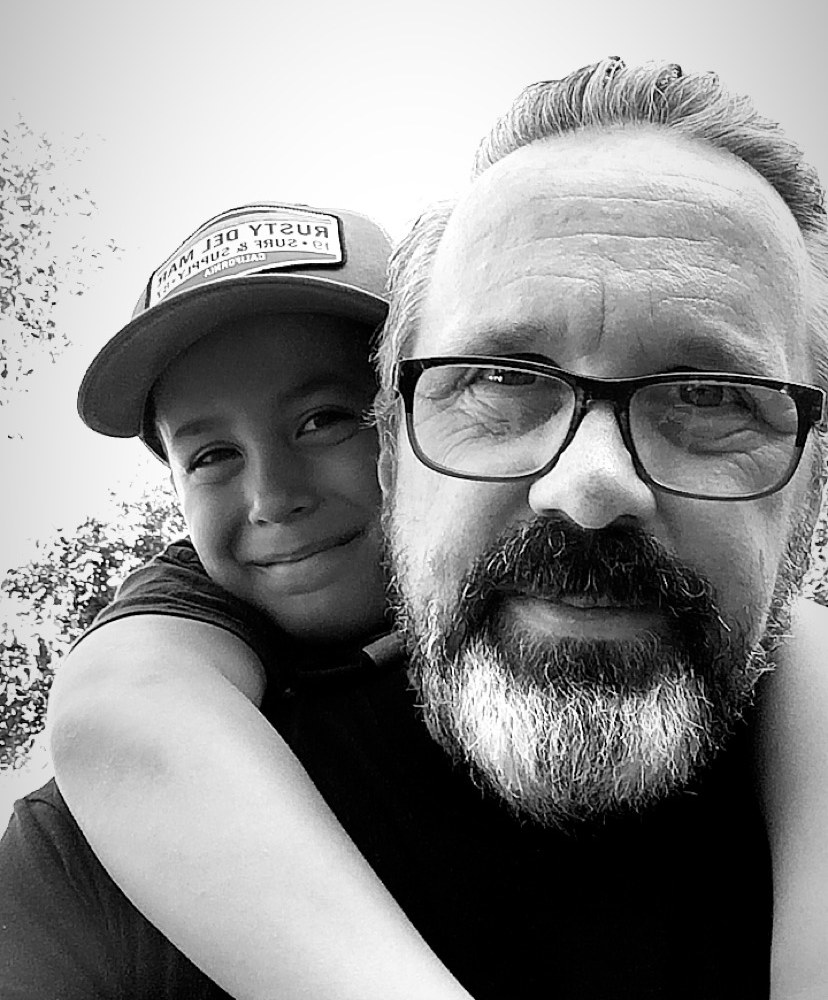 Check your inbox to confirm your subscription